2018 Community Election Candidates
Each year, one seat in the Open Humans Foundation Board of Directors is filled by the vote of your member community! 2018 is our first year with this new format. A Director of the organization serves for three years, and the board is the highest level of governance in the organization.
Candidate information is listed below. If you are an Open Humans member, please check your email for a link to the voting form.
---
Alexander (Sasha) Wait Zaranek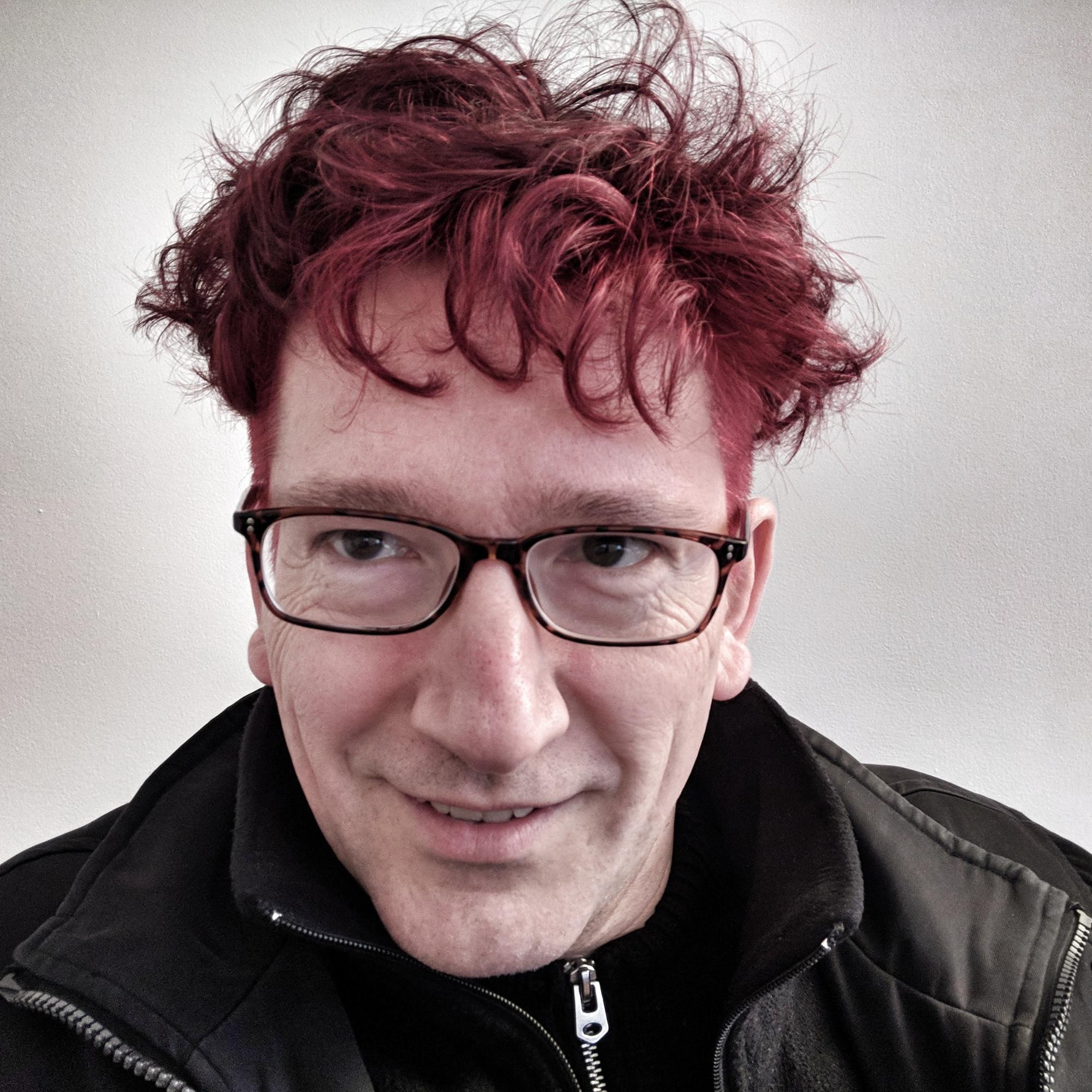 Public statement
I am head of quantified biology at Veritas Genetics, the first company to introduce whole genome sequencing and interpretation to consumers and their physicians for under $1,000. My current research is focused on the delivery of real-time, biomedical insights from massive data sets, spanning millions of individuals across collaborating organizations, eventually encompassing exabytes of data. I am also a co-founder of the Harvard Personal Genome Project.
My hope is that Open Humans becomes a central, global hub for participatory research and participant led data sharing much as Wikipedia has become a hub for sharing facts. Specifically, I will use my relationships with the Global Alliance for Genomics and Health (GA4GH), the NIH data commons pilot, the NIST "Genome In a Bottle" reference material consortium, and the global Personal Genome Project (PGP) organizations to further the integration of Open Humans with other local, national and international biomedical data sharing efforts.
Links
Contributions to Open Humans
I have worked with Mad Price Ball as an informal adviser on Open Humans since its inception. (We are both Harvard Biophysics and George Church lab alum.) I also helped create the link between Harvard PGP and Open Humans that allows Harvard PGP participants to export data to OH and have used this link to export my own data. Currently, I am deeply involved in standards efforts that will enable many more projects to empower and encourage their participants to share their data via OH cf. GA4GH.
Competing Interests Statement
I hold stock and stock options and am an employee/contractor of Veritas Genetics Inc., Curoverse Innovations, Inc. d/b/a Curoverse Research. I am an active member of the Harvard Personal Genome Project staff.
---
Chris Gorgolewski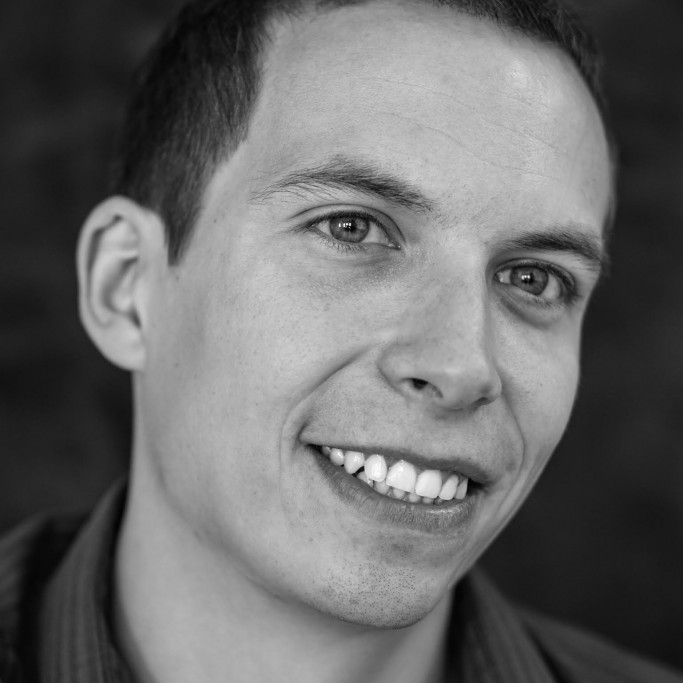 Public statement
My life's mission is to accelerate the progress of science by making as much data accessible to as many researchers as possible. Most of my work has focused on brain imaging data. I built a platform for sharing results of neuroimaging experiments (https://NeuroVault.org), as well as one for sharing raw neuroimaging data (https://OpenNeuro.org - formerly known as OpenfMRI). I have also been promoting ethical data sharing by providing ready to use text for participant content forms (http://open-brain-consent.readthedocs.io/en/latest/ultimate.html). I would work with the Open Humans Foundation to help integrate it with existing open neuroimaging databases and getting their participants involved in additional follow-up data collection via the Open Humans platform.
Links
Contributions to Open Humans
I have contributed my data. I have shared my 23andme data on OpenSNP before it became part of Open Humans. More recently I shared my Twitter data via TwArxiv project. You can explore my profile at https://www.openhumans.org/member/filo/
Competing Interests Statement
I am not aware of any competing interests for this position.
---
Dana M. Lewis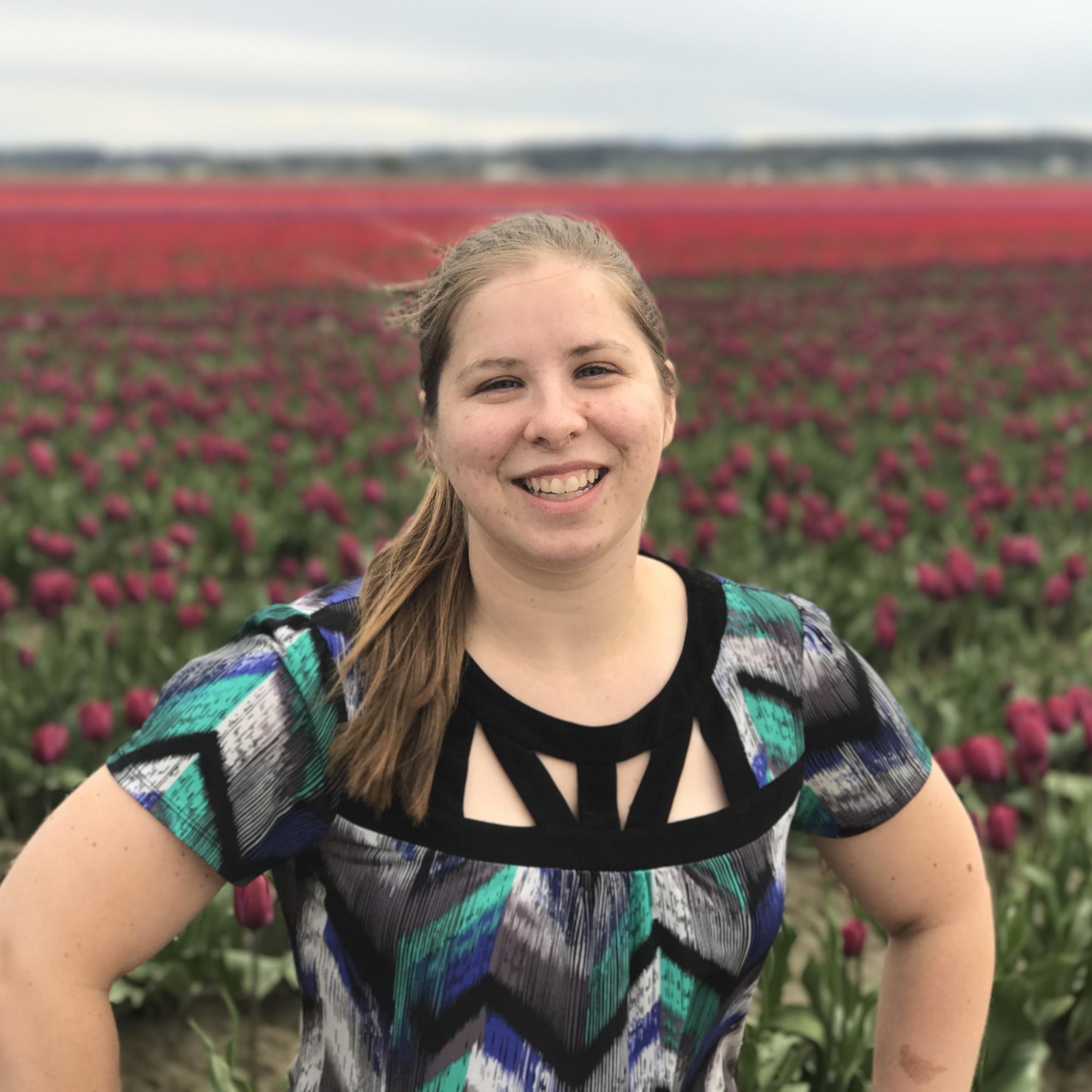 Public statement
I am passionate about open source and open science efforts. I'm one of the creators and the first users of an open source artificial pancreas (e.g. hybrid closed loop) system to make life with type 1 diabetes easier. My skillset ranges from non-traditional technical skills to communication and strategy. I'm dedicated to taking what we've learned in the diabetes community & sharing these lessons learned with all communities. To that end, I'm also a RWJF grant-funded principal investigator, studying the processes of patient-driven and patient-led innovation research, with goals around scaling effective processes and collaborations between traditional and 'new' stakeholders. I've used OpenHumans for ~2 years now, and believe it plays an integral role in enabling individuals to share data and facilitate new research efforts. My vision is to help support and scale the organization to continue to meet the needs of these new stakeholders and communities.
Links
Contributions to Open Humans
I am a user of Open Humans to share my own data and contribute to research. I also developed 2 projects (Nightscout Data Commons, OpenAPS Data Commons) and serve as the volunteer community project administrator. I work to facilitate new research efforts to analyze diabetes data with dozens of researchers as a result of Open Humans data being available. I developed several open source scripts and tools to help facilitate researchers to be able to use rich, complex data sets donated by our communities (several scripts are multipurpose and can be used with other Open Humans data as well).
Competing Interests Statement
I consider myself to be friends with the Executive Director of Open Humans. Financially/professionally, my current RWJF grant that funds 40% of my time (ending March 2019) currently has budget allotted to fund a small contract with Open Humans to facilitate development of particular web tools or user interfaces (still TBD on whether that will take place, depending on the needs and timeline of the project work).
---
Embriette Hyde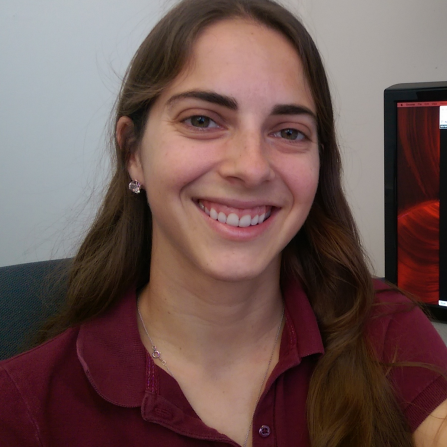 Public statement
My passion for sharing science with the public started in graduate school, when I realized that scientists do a bad job of explaining their work to the broader community. This is critical — public perception of science has downstream effects on funding. A major roadblock is a misunderstanding of the scientific process and timeline. Citizen science projects help fill this knowledge gap by giving people the opportunity to contribute to science and experience it first hand. One of my most fulfilling experiences was managing the American Gut Project, which is part of Open Humans. Open Humans encourages people to support citizen science, and the dataset integration it promotes is critical for making precision medicine a reality in healthcare. My vision for Open Humans includes establishing educational efforts such as more regular and varied blog posts, short video blogs, and online courses — including a hands-on course on how to interpret scientific papers.
Links
Contributions to Open Humans
One way I've contributed to Open Humans was helping facilitate the integration of the American Gut Project dataset into the Open Humans system by advising and guiding the American Gut team of developers that contributed to the code, and by communicating with the developers on the Open Humans side when necessary. I've participated in the GET Conference and GET Labs, representing American Gut, and I actively send people to Open Humans on a regular basis. I've also integrated my own datasets into Open Humans and have made them public for users.
Competing Interests Statement
I am currently employed as Scientist and Editor at January, Inc., a precision health startup based in Menlo Park, CA.
---
James M. Turner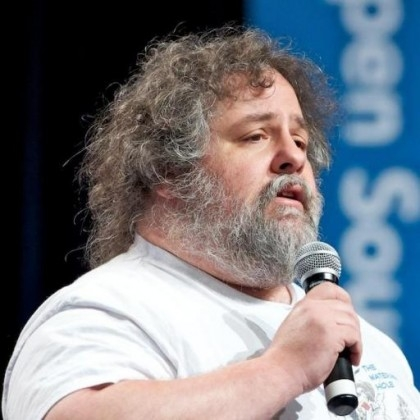 Public statement
I have always had a passion for science, especially genetics. I ended up in software instead, but have continued to follow the field as an adult. I joined the Personal Genome Project in January 2011, and have been an activate participant ever since.
I organized and ran the PGP Participant's Forum. I have also created several tools for the Open Humans API, including the HealthKit Uploader app.
I also have a second career as a freelance writer. I have written for publications such as the Christian Science Monitor, and have also written 3 books on software development. I also am the president and chairman of the board of a 501(c)3 public charity that has raised over $250,000 for cancer research, among other causes.
I think that I could leverage both my experience in journalism and in fundraising to assist the board in it's duties. I would like to see OH work to expand the number of participants with active datasets so that the statistical power of the data would be increased.
Links
Contributions to Open Humans
I started and ran the Personal Genome Participants forum before Open Humans came to be. Later, I developed one of the first tools which used the new Open Humans API to connect third party applications to OH. I also developed an iPhone/iPad app that lets participants upload their Healthkit data to Open Humans.
Competing Interests Statement
I work for IBM, and could potentially have to recuse myself from any decisions involving business with IBM.
---
Katarzyna Wac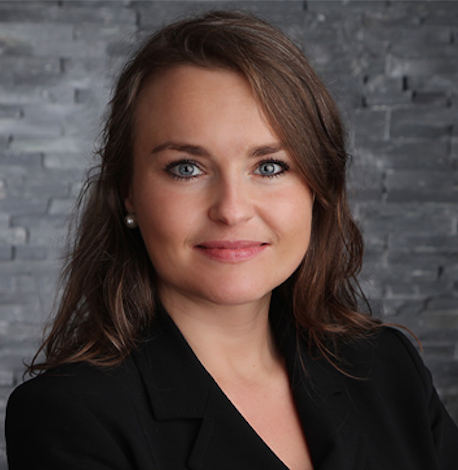 Public statement
Katarzyna Wac is a curious Associate Professor of Computer Science at University of Copenhagen (DK) University of Geneva (CH), affiliated with Stanford University. Dr. Wac leads Quality of Life Technologies lab researching how emerging sensor/actuator-based mobile and wearable technologies can be leveraged for a personalized assessment of the individual's behavior and Quality of Life (QoL), as they unfold naturally over time and in context, and improvement of the latter. Her research appears in more than 100 to date peer reviewed proceedings and journals in computer science, human-computer interaction and health informatics. She is a (co)-PI in several European, Swiss and Stanford Medicine projects. The vision for Open Humans is to enable individual's short-term behavior and long-term QoL assessment and improvement based on the crowdsourced efforts of the donors, social and behavioral, as well as data scientists and practitioners leveraging the results for better QoL-enabling services.
Links
Contributions to Open Humans
I have not yet contributed to Open Humans. At this particular moment we are setting with my lab members a project to be announced at the OH platform.
Competing Interests Statement
None.
---
Richard Sprague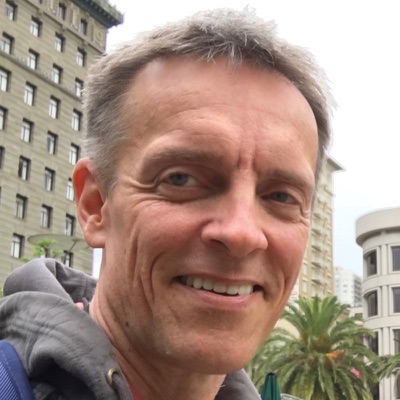 Public statement
For decades, I've managed consumer-focused software products at places like Apple, Microsoft, and numerous startups because I believe technology is a great equalizer, transforming society by putting powerful computing tools within the reach of everyone. An early and active fan of OpenHumans, I think science too can be transformed if we make personal health and self-tracking data openly accessible to all curious people.
Like most OpenHumans users, my background is outside the world of professional science or academia. As a former product developer, big company exec, and entrepreneur, I want OpenHumans to appeal to all ranges of expertise, in every part of the world, because the ability to do science shouldn't depend on your background or your current skill level. To do this, I'd like to help OpenHumans (1) improve its visibility through world-class marketing and promotion, (2) expand internationally and (3) remain the best place for sharing, exploring, and analyzing humans.
Links
Contributions to Open Humans
As one of the first OpenHumans users, I've shared my data from uBiome, Healthkit, Runkeeper, Gencove and others. I also had the privilege (and excitement!) to participate in at least one project (by a Swiss researcher who wanted to use my microbiome data for a study).
I'm also just a sincere fan of the work OpenHumans does, so I regularly tweet/retweet new developments, encourage my friends to sign up, and speak about the organization whenever I have the chance at QS forums, biohacking meetups and other places with friendly people.
Competing Interests Statement
None. I am currently US CEO of a China-based company, http://airdoc.com that uses hospital-collected data to build deep learning AI models. I would love to use my relationships with Asia to help OpenHumans expand, but I'm not involved with anything directly or indirectly competitive.